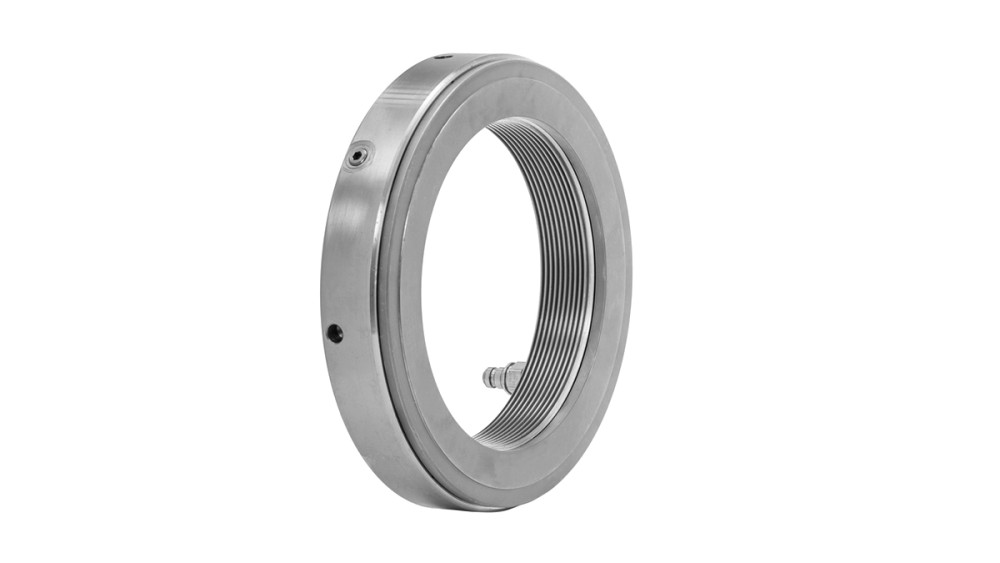 Met hydraulisch gereedschap kunnen grote krachten worden geleverd. Vandaar dat dit gereedschap bijzonder geschikt is voor de in- en uitbouw van grote lagers of delen met conische boringen. Als montagegereedschap worden hiervoor hydraulische moeren gebruikt. Handpompen zorgen voor het opwekken van druk.
Met hydraulische moeren HYDNUT worden elementen met conische boringen op hun conische zitting gedrukt. De persen worden vooral gebruikt als andere hulpmiddelen, bijvoorbeeld asmoeren of drukschroeven de benodigde drukkracht niet meer kunnen opbrengen.
Belangrijkste toepassingen zijn:
In- en uitbouw van wentellagers met conische boringen. De lagers kunnen direct op een conische as, een spanhuls of op een extractiehuls worden geplaatst. De hydraulische moer kan ook worden gebruikt voor de opbouw van span- en extractiehulzen.
In- en uitbouw van elementen zoals koppelingen, tandwielen en scheepspropellers.
Share Page