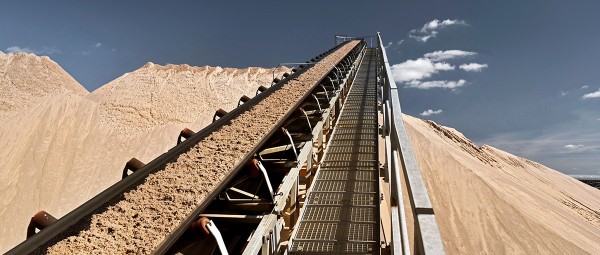 Mátrai Erőmű satisfied with lubrication systems for over 6 years – Approximately 200 lubrication systems in use by 2020
Prevention of unplanned downtime
Longer bearing life
Automatic lubrication irrespective of temperature
Reduction in repairs
Service from one source
Easy of use
Sector:

Raw material extraction and processing
Application:
Drive motors of the belt pulleys
Product solution:
Automatic lubrication systems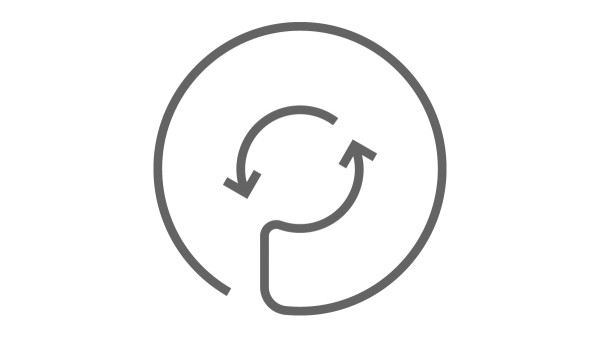 Challenge
At the opencast mine in Visonta, the drive motors which power the belt pulleys along the several kilometres of conveyor belt are constantly in motion. As a result, it must be ensured that lubrication, which is appropriate to requirements and capable of functioning under extremely harsh conditions, is used here. In the past, electrochemically driven lubricant cartridges were used for electricmotors, however, a significant disadvantage of this solution is that the automatic single point lubrication systems do not alwaysoperate smoothly due to fluctuating outside temperatures.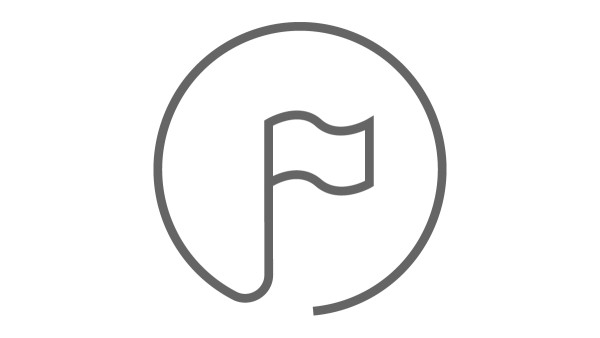 Solution
Schaeffler experts recommended the use of the CONCEPT 2 lubrication system filled with the quality Arcanol MULTITOP. Thissolution allows continuous and reliable lubrication of the bearings in the drive motors and belt pulleys as well as in the paddle wheel in the excavator during operation. The installation of the lubrication systems and the replacement of the lubricant cartridges was carried out by the locally authorised Schaeffler sales partner Euro-Borsod Trade Kft.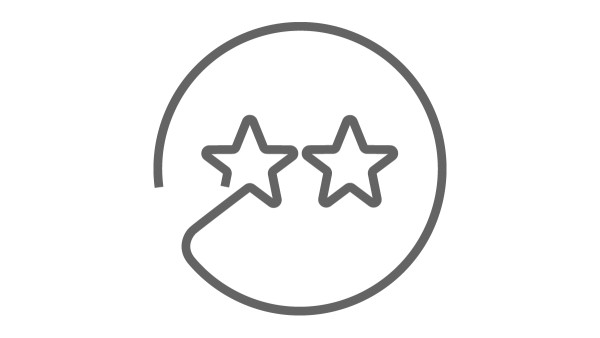 Special features of the project
The installation of a total of 65 CONCEPT 2 lubrication systems by 2020 represents a further step in the cooperation. To date, a total of 130 CONCEPT lubrication systems with 800 cm³ Arcanol cartridges have been commissioned for the belt pulleys (customer reference: FAG CONCEPT8 provides constant lubrication). In 2020, Mátrai Erőmű Zrt. plans to introduce further lubrication systems at the Visonta power plant for large fans and motors.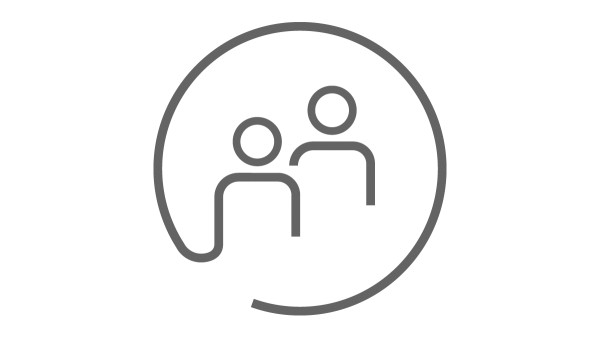 Customer
The energy provider Mátrai Erőmű Zrt. at Visonta operates one of the largest power plants in Hungary. Mátrai has a power generation capacity of around 950 megawatts and is supplied by the opencast mines in Visonta and Bükkábrány. In addition to lignite, the power plant also uses biomass, photovoltaics and natural gas. Approximately 2,000 people are employed at the plant.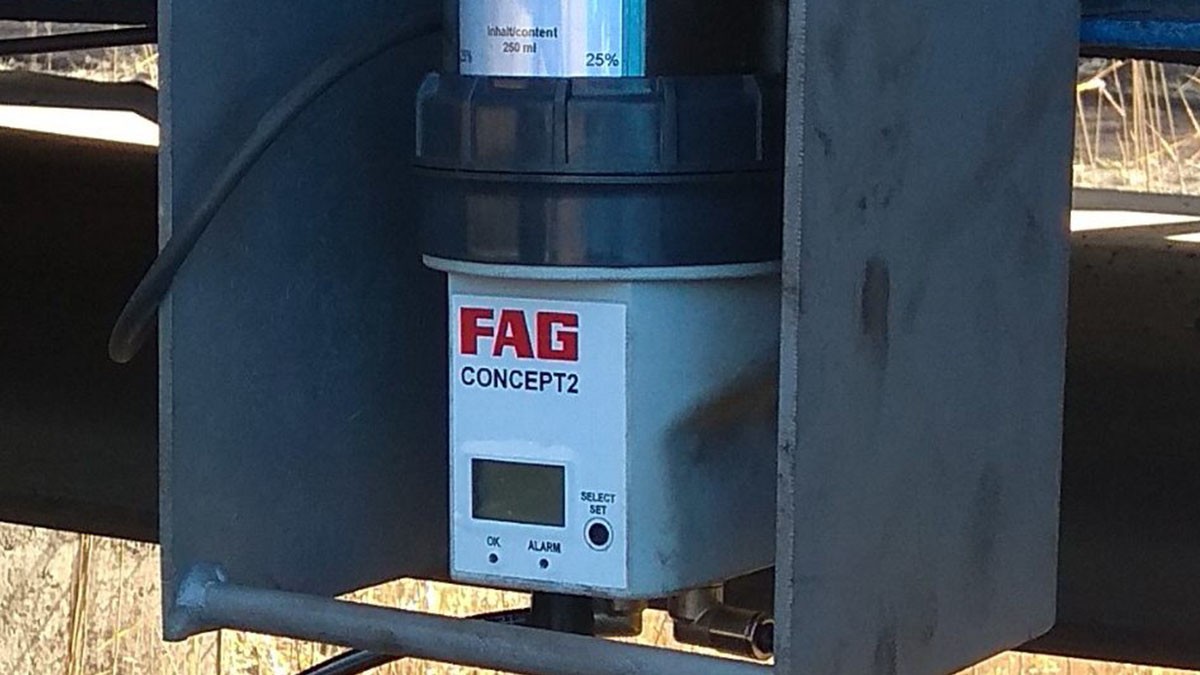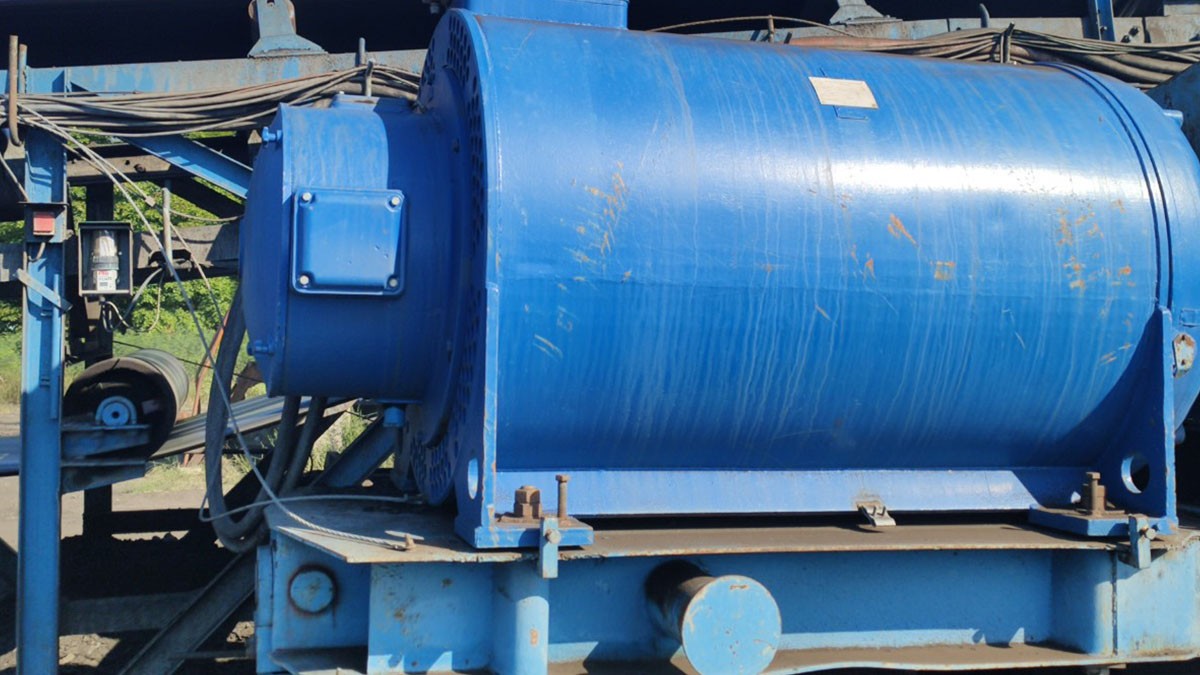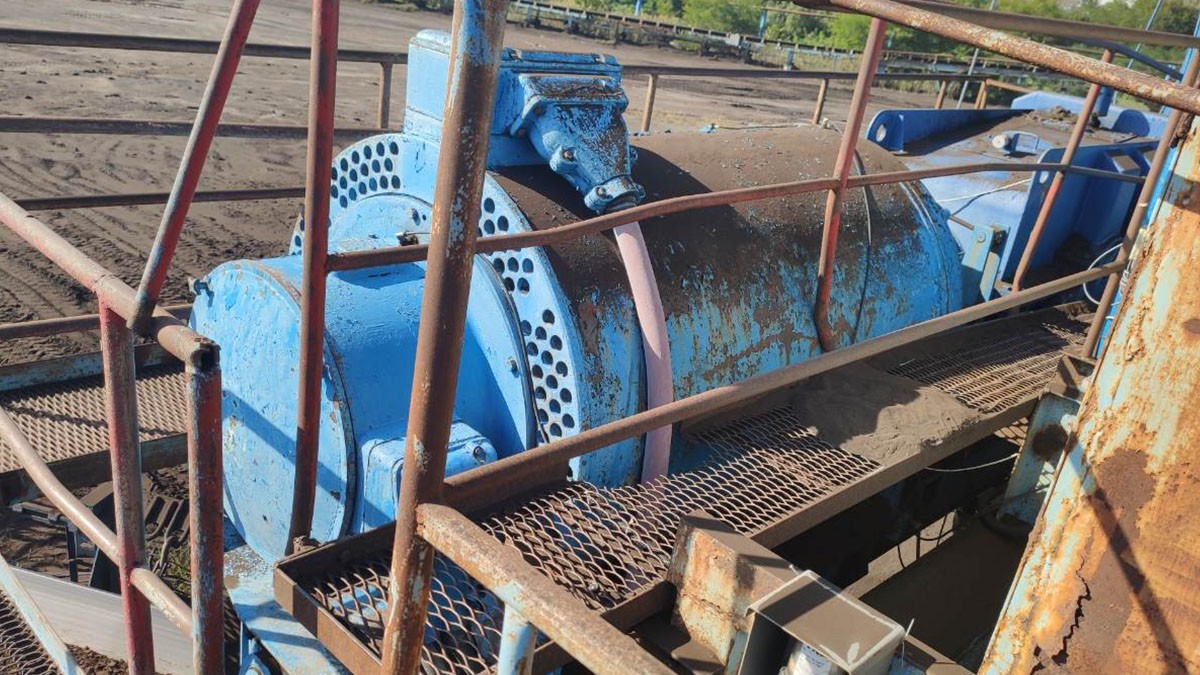 Schaeffler CONCEPT2 in protective housing on drive motor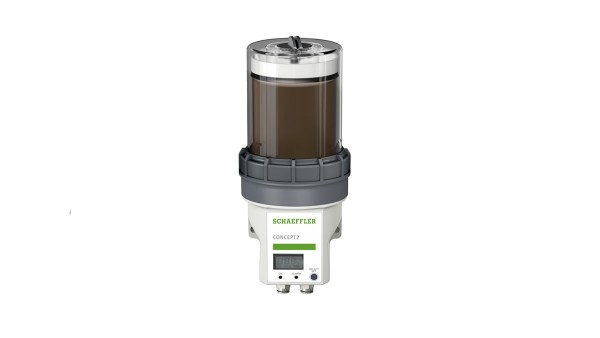 Low purchase costs – precise supply: Use the automatic lubricator CONCEPT2 for your equipment,such as motors, fans or compressors, and thus increase plant availability. The ideal solution for original equipment manufacturers and for retrofitting.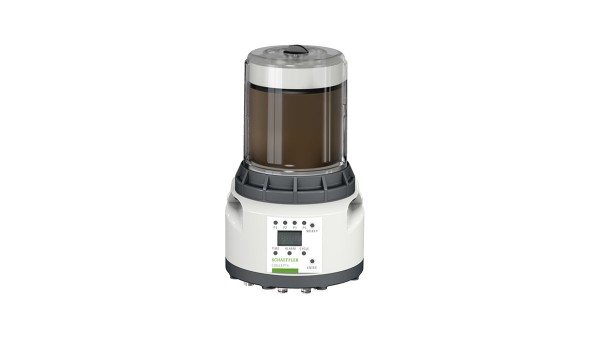 Precise supply – increased bearing life: Leave lubrication to the automatic lubricator CONCEPT8, which precisely supplies almost all industrial machines with the correctquantity of grease/oil.
This may be of interest to you
Do you have questions about Schaeffler, our products and services, or wish to receive further information?
Your personal sales representative will assist you with any inquiries.
Share Page