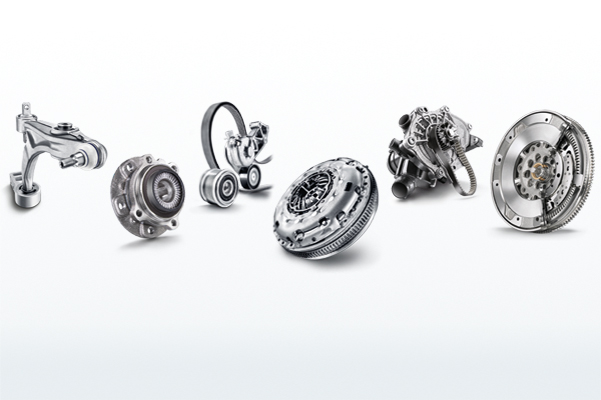 Authenticiteitscontrole
Wilt u de authenticiteit van uw product controleren? Om onze hoogwaardige, OE reserveonderdelen te onderscheiden van goedkope imitatie- en namaakproducten te onderscheiden, hebben we een beveiligingssysteem op verschillende niveaus geïntroduceerd. Een combinatie van beveiligingsfuncties helpt onze producten te identificeren. Stap voor stap krijgen alle reserveonderdelen van LuK, INA en FAG hun eigen door de computer gegenereerde identiteiten in de vorm van alfanumerieke MAPP-codes (Manufacturers against Product Piracy), die net zo uniek zijn als een vingerafdruk en uit drie regels bestaan.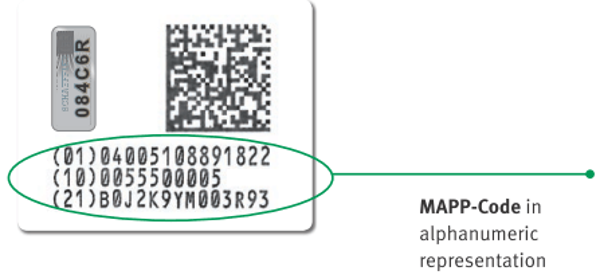 Hoe kunt u controleren of de afgedrukte code geldig is:
Voer de drie regels van de MAPP-code handmatig in de onderstaande vakken in, of
Scan de MAPP-code met een smartphone met behulp van de app TecIdentify of NeoReader, of
Scan de MAPP-code met een 2D-barcodescanner.
---